Click & Collect
Do you prefer shopping online?
---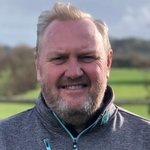 ---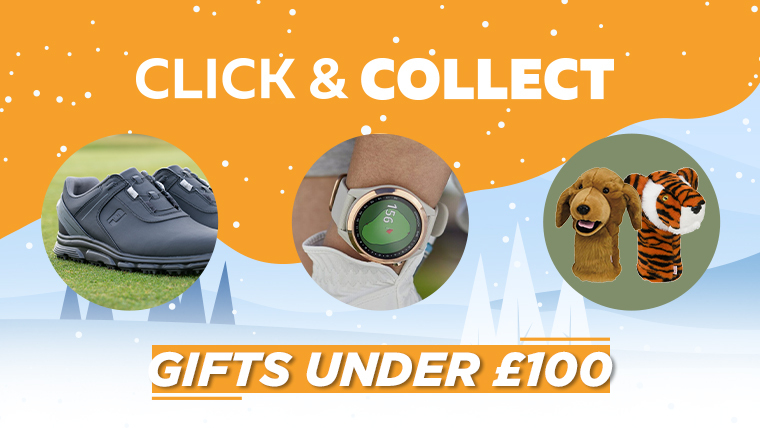 We'd love to stock our pro shop to the rafters with millions of fantastic products for you to choose from, and of course we do our best to offer things you can put on your Christmas wishlist. But we're only so big, which is why we've got a huge online offering with a super-convenient Click & Collect service.
This website gives you more brands and more products, from clothing to headcovers, and lets you have whatever you order delivered to our pro shop so you can collect it at a time that suits you.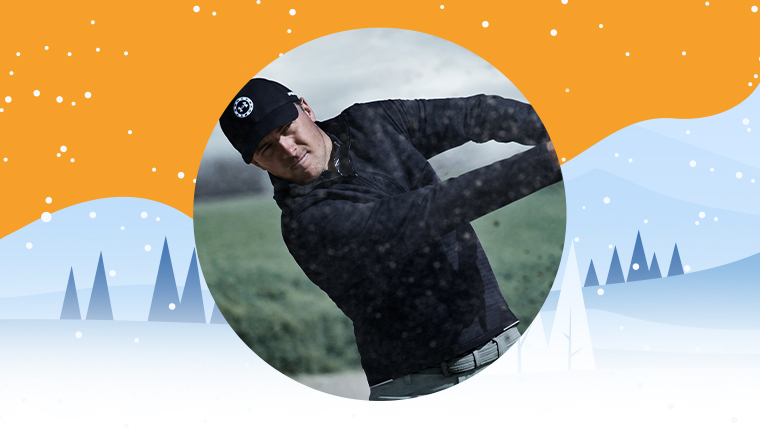 Clothing & footwear
We've all got that one thing we really want but can't justify buying ourselves, but isn't that exactly what Christmas wishlists are for? A striking new mid-layer for the chillier months seems like the perfect item to kick things off. You can choose from more than 14 brands and 115 mid-layers, so you're bound to find something you love the look of. Shop mid-layers here.

On the same note, a lot of golfers start looking for a new pair of shoes as winter settles in. Throughout our bumper online range, we've got plenty of pairs at a sub-£100 price tag that could make a perfect present for you or a golfing loved-one. Shop footwear here.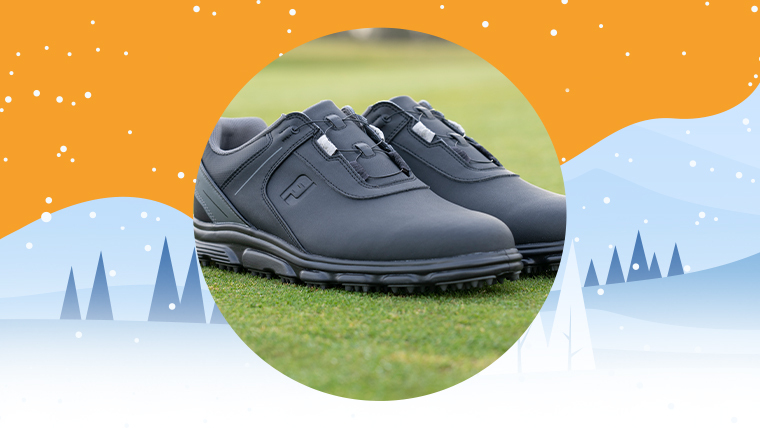 Training Aids
But hey, maybe you're just looking to work on your game at home this off-season. Our collection of indoor putting aids lets you do that in an effective, enjoyable and affordable way. It's also an instant bit of entertainment to play with on Christmas morning! Shop training aids here.

Accessories
Picking a fun present for a friend is always tricky, but we think we've got a pretty fantastic solution in the form of Daphne's headcovers. You can choose from nearly 50 different designs, including a wide array of dog breeds and other animals. Some of these are uncanny! Shop accessories here.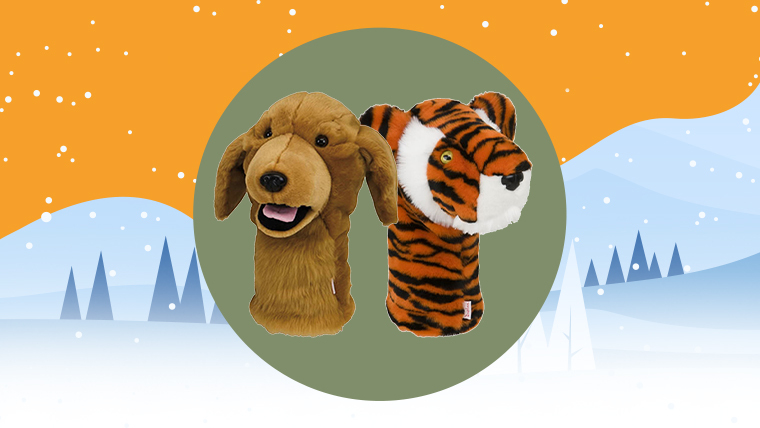 Gift Cards
Of course, if you're still not sure, there's the handy solution of a Gift Card. You can choose whatever amount you want and send it virtually (ideal for those last-minute ones) or through the post. Shop Gift Cards here.
All that's left to do now is to click the button below and start shopping! Enjoy.