Clothing & Footwear
The best shoes in 2023
---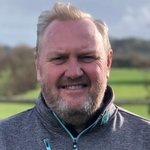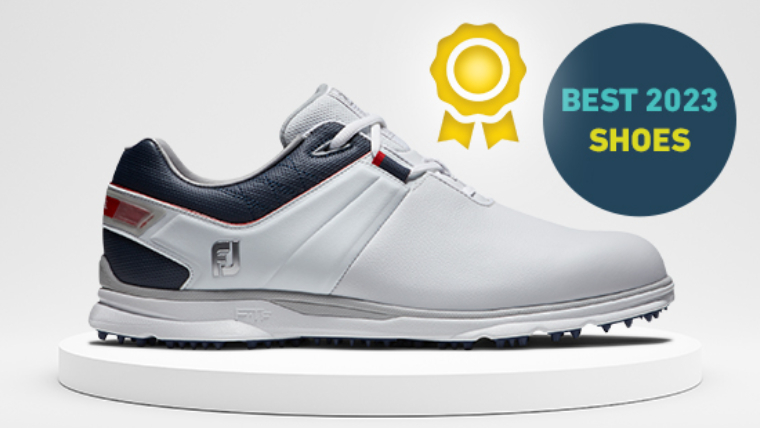 With the kickoff to the season just around the corner, we can't wait to head out and enjoy the sunshine. Of course, a big part of being prepared for golf is making sure our equipment is just how we like it, and what's more important than wearing the kind of shoes that really speak to you and make you feel good when you're playing golf?
Picture the coming days: It's nearing the best time of the year, the sun is out, flowers are blooming, and there's more time in the day to play golf. With the turn of a new season beginning, you deserve a new change to your game too, so why not spruce up your wardrobe?
Getting yourself a new golf shoe will be a breath of fresh air and you'll be playing down the fairway with a spring in your step. We have lots of new shoes landing in the pro shop in the near future and we can't wait for you to take them in.
What should you look for in a golf shoe?
As with all shoes, they need to have that comfort factor so they feel snug and familiar when we slip them on. We also need shoes that will keep us protected from the elements when it's wet underfoot so a soggy sock doesn't dampen our fun on the course.
Once we've considered the fundamentals it's important that they look good too. Looking stylish will tap into that feel-good confidence boost that comes when we're playing well and we just know we'll ace the next shot. Read on to explore some excellent golf shoes to consider if you're after a new pair.
Our shoes that are on the way have all these factors covered and will have you falling in love with being on the course all over again. Here are some fantastic new releases from FootJoy that we'll be stocking this year.
Pro SL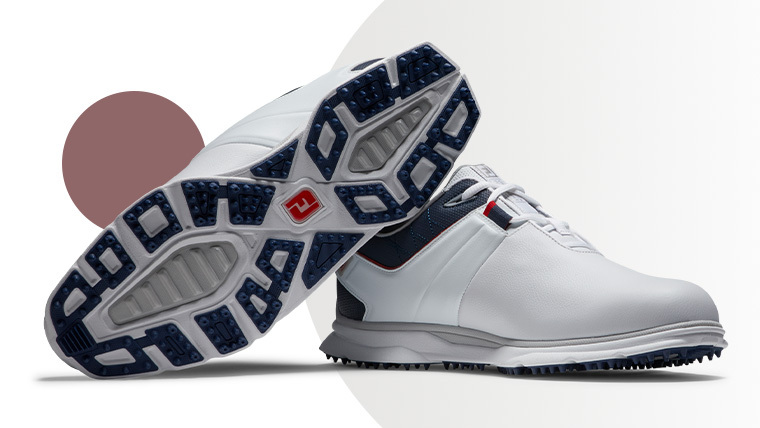 The Pro SL is a classic FootJoy fan-favourite, and this year's edition doesn't fall shy of any expectations. The material used in this shoe has been shaped for performance. The leather is supple, lightweight, durable, and 100% waterproof. It's hard to argue with that!
The lightweight midsole is made of a foam compound that's been tuned specifically for golf performance to keep your feet comfortable all day long. The Pro SL delivers lots of stability underfoot and the outsole offers tour-proven spikeless traction so you'll have solid footing no matter the weather or ground conditions. A solid summer shoe, the Pro SL will keep you playing happy.
HyperFlex Carbon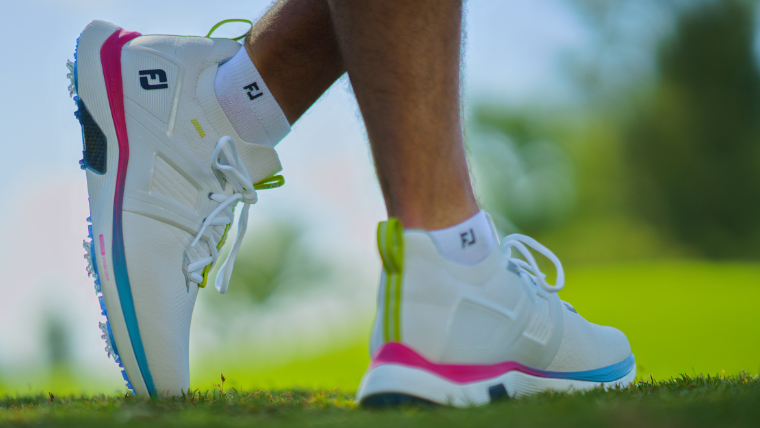 The Hyperflex are bold, they look fantastic, and they perform well. What more could you want from a golf shoe? Carefully engineered for a stellar golfing performance, the Hyperflex range are made of a breathable mesh that encompasses your foot when worn for total support. The underfoot of the shoe has stability enhancing zones that offer you more range of motion so you get the most comfortable ground contact possible. Additional to this are the low-profile spikes that deliver total and support. This shoe is incredibly comfy and looks incredible, don't miss out!
While we know both of these shoes will keep you feeling and looking great on the course, sometimes it can be tricky finding the exact one that really speaks to you. Visit us and we'll walk you through your options. We're always on-hand to help you with all things golf related so pop by and we'll be happy to offer you our professional advice.