FlightScope Launch Monitor / Studio
Here at at La Grande Mare Golf Academy we've invested in the best launch monitor available; FlightScope X2.
FlightScope X2 was the world's first completely wireless, battery-operated, 3D Doppler tracking radar for golf. The X2 is known for its unmatched accuracy, affordability, and revolutionary apps.
Click here to request a session.
Features at a Glance
27 Unique Measurements
Ball Launch & Flight Data
Club & Swing Information
Endless Fun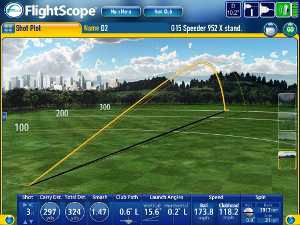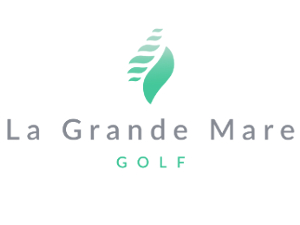 Here at La Grande Mare Golf Academy we charge…
Package
Duration
Cost
Bogey (3 Lessons)*
3 x 30 mins

£

27 per lesson

Par (6 Lessons)*
6 x 30 mins

£25 per lesson

Birdie (10 Lessons)*
10 x 30 mins

£23 per lesson

Eagle (20 Lessons)*
20 x 30 mins

£21 per lesson

Albatross (25 Lessons)*
25 x 30 mins

£20 per lesson

Members 30 Min Lesson*
30 mins

£30

Members 60 Min Lesson*
1 hr

£55

Members Playing Lesson*
tbc

£80

Non-Members 30 Min Lesson
30 mins

£35

Non-Members 60 Min Lesson
1 hr

£65

Non-Members Playing Lesson
tbc

£95
* refers to lessons/packages available to members only